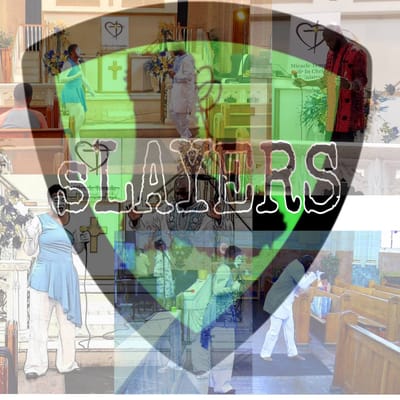 SLAYERS Nonprofit Organization is more than a company and a ministry we are a movement. Our mission is to uplift our community Educate & breathe life into the youth.
Slayers is also a mobile Dance ministry usher in the presence of God through Dance.
Colossians 3:14 Above all, clothe yourselves with love, which binds us all together in perfect harmony.